MASDR Chip for
Business and Information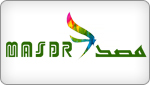 World of Directions for Contracting and Constructions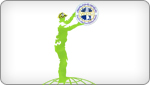 Gourmets Cities for
Food and Catering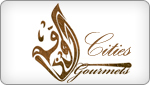 Investment & Development
of real state cities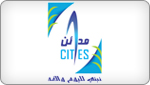 Preprinting Services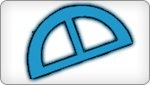 A Brief Definition of Business & Finance Group's Companies and Institutions Activities

Business & Finance Group's was discovered by an investment group of business and finance individuals different men till date. There is no doubt that the experiences of the Group had a great effect on the booming and prosperity of the Group's activities, especially the untraditional investment projects. Twenty five years of age of this entity means a distinction feature shines through the honorable achievements on many levels.

Business & Finance Group is one of the leading business companies in the Gulf region and the Arab world, in light of its achievements which sees the light one after another. The groups businesses start from kingdom of Saudi Arabia, then to kingdom of Bahrain, till it settled it head office in United Arab of Emirates in Dubai Media City.

The Group's Board of Directors is headed by Engineer, Emad Muhamad Al Hati. The Groups businesses have been diversified to assume a pioneering statusfor itself in many economical sectors, in particular the media investment sector, which is considered the main investment arm and the financier of all the other groups projects, which are real estate projects, maintenance, operation, contracting, food and catering . For more information about the Group, you can visit any of the Group's sites then explore it by clicking on the slogans on both sides of the screen.



Investment Business Group
•

Firstly

Media Projects :

-

Business & Finance Club Monthly Magazine

-

Business & Finance Club Daily Magazine

-

Top 10 GCC Cities

-

Saudi Book

-

Masdr SIM Card

-

Top 100 Gulf Companies

-

Preprint Services
•

Secondly

Contracting, Maintenance, and Operation :

-

Maintenance and Operation Contracts

-

International Roads Maintenance Projects

-

Airports Maintenance

-

Cooling and Air Conditioning

-

Interiors
•

Thirdly

Food and Catering :

-

Organizing Special and Public Parties

-

Catering Services for Universities, Institutions, and Schools

-

Breaking Muslims Fasting Meals
•

Fourthly

Real Estate Projects :

-

Real Estate Finance

-

Real Estate Development

-

Real Estate Marketing
Business&Finance Club
Monthly Magazine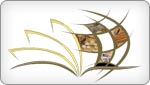 Business&Finance Club
Daily Magazine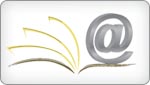 Yearly Saudi Book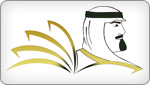 GCC TOP 100 Companies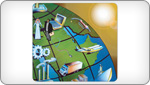 GCC TOP 10 Cities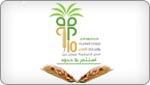 World of Directions for Media